BECOME AN INDEPENDENT SALES REPRESENTATIVE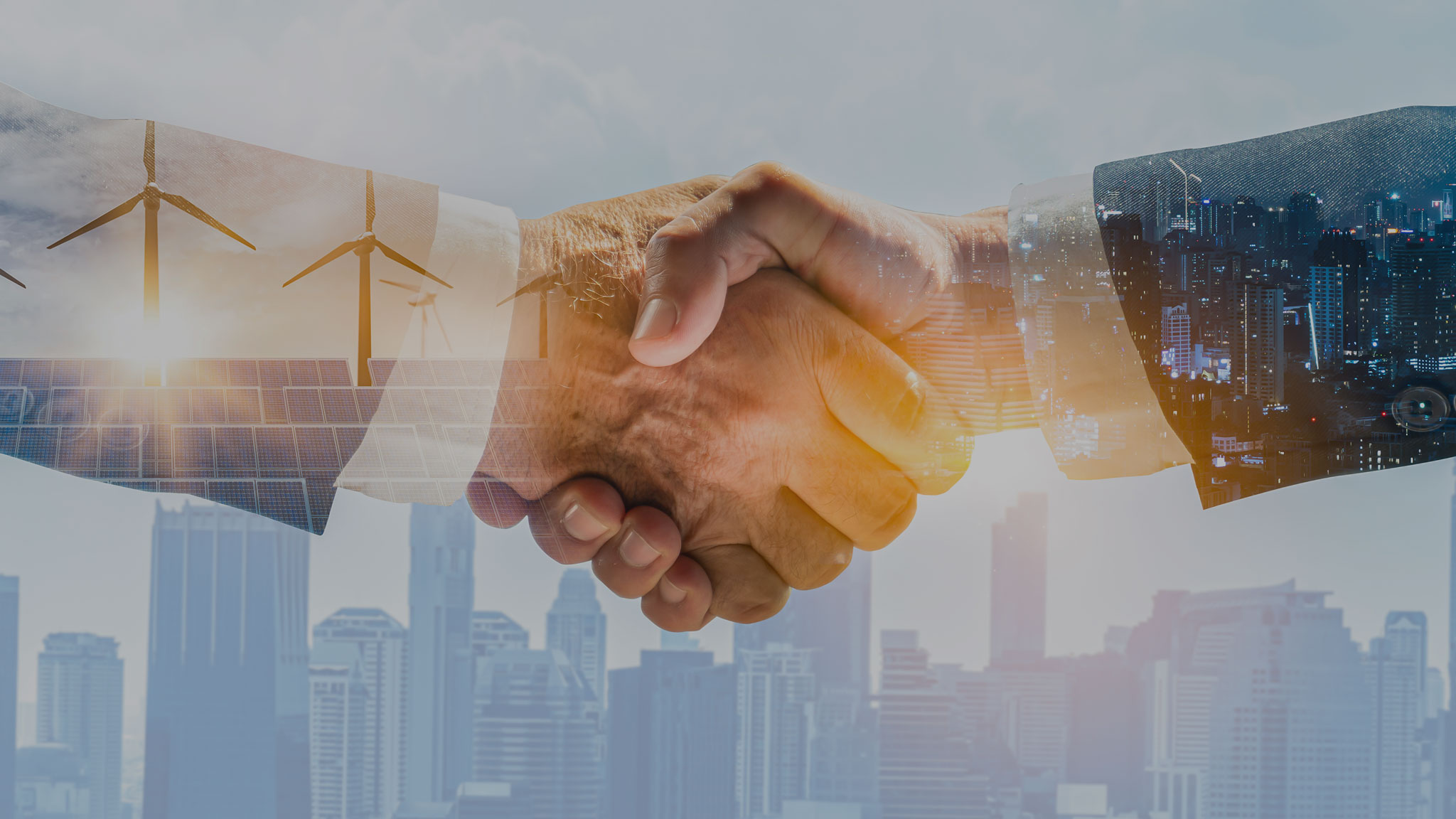 Whatever your industry, whatever your sales goals, Premier's agent program can help you to diversify your business and build stronger customer relationships.  We are looking for professionals to sell our natural gas and electricity procurement services. This is an excellent opportunity to increase the revenue stream from your existing customer base.
Commissions paid on new and renewal contracts
Sales training available
Access to our network of suppliers
Back office and sales support
Both you and your customers will benefit from:
Our experience in the utility and deregulated energy industry
Our deep knowledge of electricity and natural gas brokering
Our proactive approach to energy consulting
Our up-to-the-minute information on energy pricing and markets
Our exceptional service and support
You identify qualified prospects and let us do the rest!
We will coordinate all pricing activities with energy suppliers
You receive commissions on new and renewal Natural Gas and Electricity sales
We provide monthly commission reports with detailed account information
As long as Premier Energy Group continues to service the customer, you continue to receive commissions!
Whatever your industry, Premier's Independent Sales Rep Program can help you to diversify your business, build stronger customer relationships, and enhance your revenue stream.
To find out more about our Independent Sales Rep program, contact us today.